Taking Your School Improvement Effort
From Plan to Action to Results
Topics Include
In this short 10 minute presentation we will discuss some of the areas where a progress management software that tracks information and data can help you take your school improvement effort from plan to action to results:
How to set the right metrics for the right goals

How to set and manage metrics


How to track specific actions to impact

How to analyze a specific actions impact

How to create a supportive environment to adapt your plan for success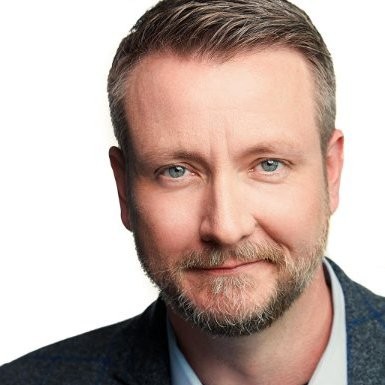 Gavin Doughty, Founder/CEO
Gavin is a 15 year veteran of the Chicago Public Schools (Director of Performance Management, Director of Enterprise Architecture) and the State of Illinois (Deputy Chief Operating Officer and interim CIO for the Central Management Services agency. 
At CPS he was responsible for the creation of the nationally recognized Turnaround Performance Management framework and for building CPS' Information Security and Enterprise Architecture departments.
Gavin has gained a keen appreciation of what's truly important for success: exceptional communication, the ability to work across multiple organizational levels and the focus to unify educators behind one goal – providing students with a better educational experience.