At RespondAbility, we get it — because we've lived it
We are a team of nationally recognized K12 school leaders — seasoned education professionals who understand the tough challenges facing K12 education today.
To address these challenges head-on, we've joined together to create a unique, innovative platform that transforms the way school and student performance is managed. We craft a custom RespondAbility solution for each client partner designed to address the unique issues they face.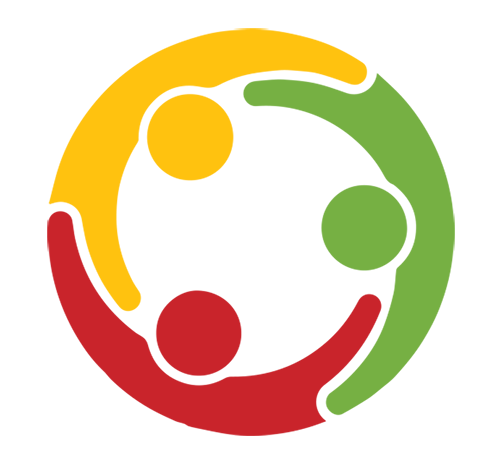 Gavin Doughty, Founder/CEO
Gavin is the founder and CEO of RespondAbility. A 15 year veteran of the Chicago Public Schools (Director of Performance Management, Director of Enterprise Architecture) and the State of Illinois (Deputy Chief Operating Officer and interim CIO for the Central Management Services agency), Gavin has a passion for leading teams, building processes and driving improved results.
At CPS he was responsible for the creation of the nationally recognized Turnaround Performance Management framework and for building CPS' Information Security and Enterprise Architecture departments.
In his deep experience with both educational and government management Gavin has gained a keen appreciation of what's truly important for success: exceptional communication, the ability to work across multiple organizational levels and the focus to unify educators behind one goal – providing students with a better educational experience. Gavin has built RespondAbility from the ground up with this transformative approach at the forefront.
David Schuler, Executive Advisor
Dr. David R. Schuler is a national education leader, former president of the American Association of School Administrators (2015-16) and superintendent of High School District 214, the largest high school district in Illinois. He is the current (2017-18) National Superintendent of the Year.
Dave earned his bachelor's degree from Carroll University and his master's and doctoral degrees from the University of Wisconsin-Madison. He began his career as a social studies teacher, athletic coach and director of athletics before becoming a high school principal. He has served as a superintendent for the past 18 years in three different districts.
His interest in educational innovation has deep roots. In 2015 he was recognized as one of the Top 30 Technologists, Transformers & Trailblazers by the Center for Digital Education.
Dr. Schuler became involved with RespondAbility during its formative stages and provides on-the-ground guidance for our transformative mission.