The RespondAbility View
How to tackle challenges inherent to education.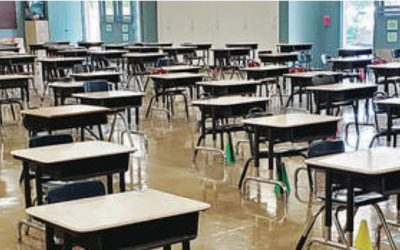 In the absence of 100% in-person schooling, you can still drive effective communications with virtual tools - but measuring timely results and demanding the accountability that goes with them, is something easily lost in the virtual world. "Did Ms.Smith do any...