The RespondAbility View
How to tackle challenges inherent to education.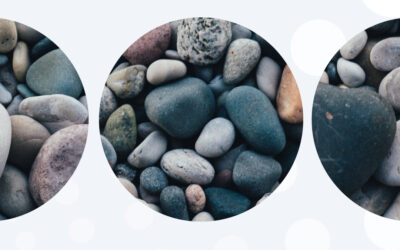 Discover the power of "Big Rocks" in education! Prioritizing efforts can be tough, but by identifying key priorities and making them the foundation, educators can see transformative results. Get your roadmap for success, read the latest blog post from RespondAbility now!