Case Studies
There are many ways schools and organizations are using RespondAbility to help guide their work. Check out how schools and organizations use RespondAbility to tackle challenges and stay organized while reaching their goals.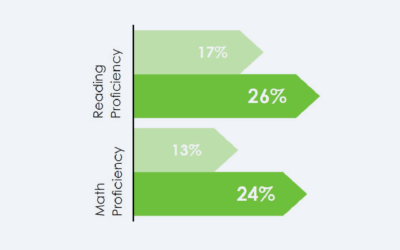 This case study examines an elementary school principal and his journey to transform his school with the help of the strategy execution platform – RespondAbility.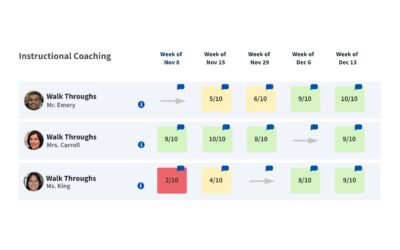 This case study examines a Head of Teaching and Learning and his journey to ensure the implementation of effective instructional coaching with the help of RespondAbility.