Introducing
Respond

Ability

Linking effort to impact for student success.
Watch a Quick Video to Learn More
Whether you're the Principal of a turnaround school, the Superintendent of a 5A District, or an Academic Leader, your success is determined by the effective management of your strategic plan or a specific project to drive real change. You need to know what's working, what isn't, and what your team needs to stay on point.
RespondAbility, synthesizes everything into one, easy to use, and intuitive dashboard that amplifies leadership and drives student outcomes.  
A COMPLETE PROGRESS MANAGEMENT SOLUTION

Bringing a powerful focus to everything you do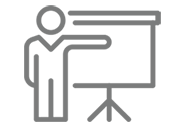 Developed to improve organizational efficiency, link effort to impact and provide clear feedback that allows educators at every level to take command and be the difference they want to be for their students and schools.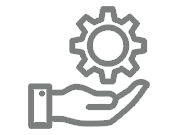 Streamlined to capture essential data in just a few minutes a week and interpret it just as efficiently, RespondAbility provides a real-time planning tool to identify and focus your team on the critical factors that deliver the greatest learning impact.

With a focus on measurable facts over meetings and opinions, it allows more efficient communication and collaboration, takes the guesswork out of results interpretation and clarifies planning and decision-making.

Designed to guide near-term course correction and provide advanced analytics for continuing progress, it supports a culture of both active response and long-term improvement.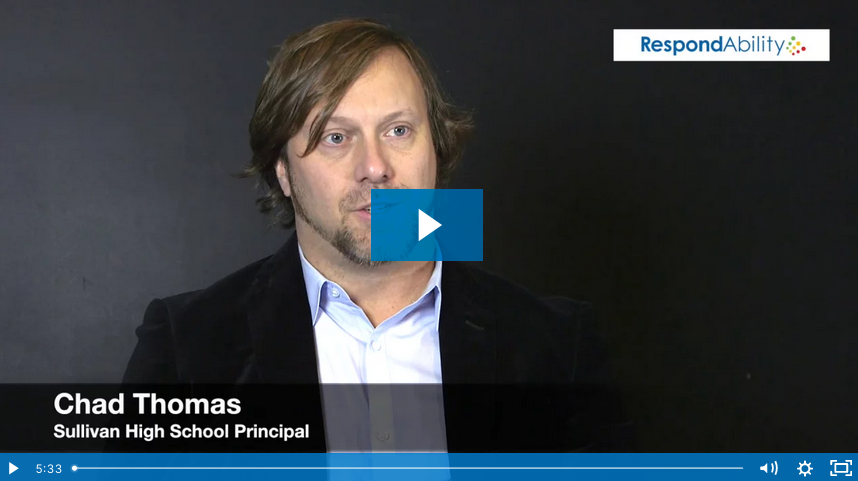 Principals and District Leaders share how RespondAbility helped drive their school improvement efforts by focusing on planning, guiding implementation, and creating authentic cultures of collaboration.
Schedule a Custom Demo to Learn More