Link school plans to student outcomes
The only strategy execution platform built for educators by educators


Educational initiatives fall short because of the Implementation Gap

The gap between the school plan and implementing the plan successfully
We bridge that gap to keep your plans moving forward… even when school happens

   Establish clear accountability and distribute leadership
   Streamline meetings and consolidate communications
   Drive student outcomes by progress monitoring plans
   Measure results, identify opportunities and pivot quickly
   Continuously improve. Plan, do, study and act
Your hub
Access your school plans, initiatives and projects all in one place

Your road map for success
Respond in real-time while planning for the future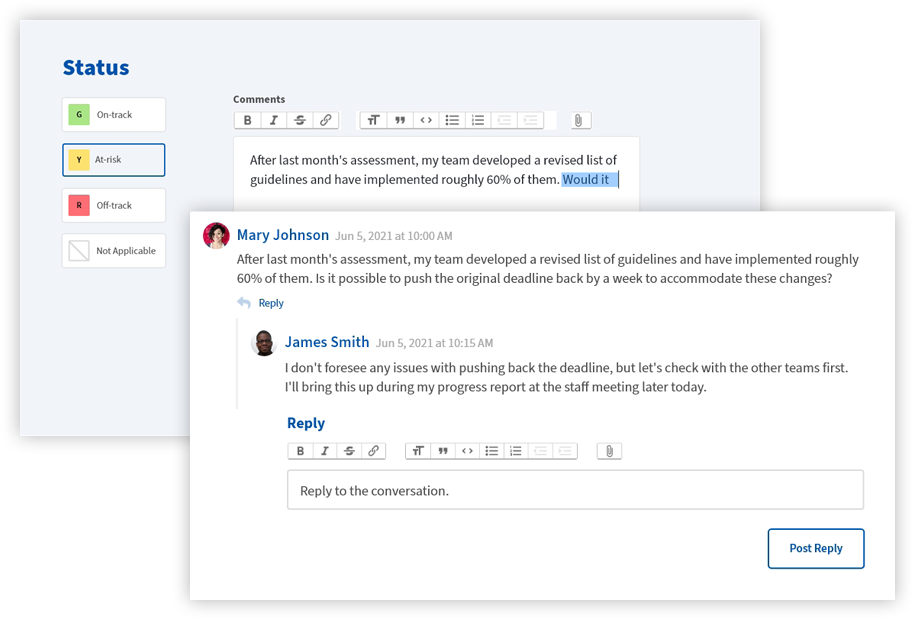 Watch to learn more
RespondAbility synthesizes all the work across your school or district into one intuitive dashboard. Learn how the dashboard reveals what's working and what isn't, in real-time, so you can course correct and stay on track.
See what educators say about us
"We use RespondAbility to progress monitor our investments in over 100+ schools. This tool has been instrumental for our team to track fidelity metrics, inform decision-making and better align partners around their work in schools. As a result, we have seen a significant increase in Principal retention and increases in student attendance."
"RespondAbility has literally transformed the way we set our goals, how we define the strategies for reaching them and how we track our progress. We found a solution that was easy to implement and is easy to use—but more importantly—it keeps my staff focused on their performance benchmarks."
Patricia Harper Reynolds
Principal, Austin College and Career Academy

"Our experience with RespondAbility has truly been a partnership. After 14 years on academic probation, RespondAbility helped Sullivan grow from a Level 3 school to a Level 2+ school (on a 1 to 3 scale)."
RespondAbility partners with schools and districts nationwide.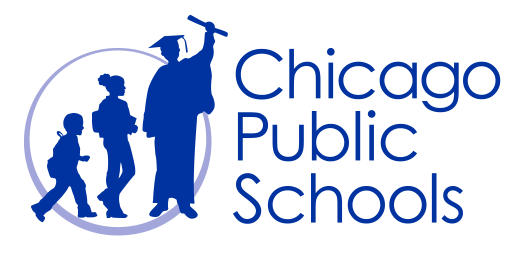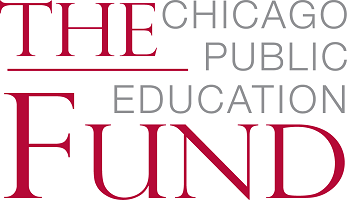 RespondAbility is the only strategic execution platform built for educators by educators
Our team of nationally recognized education consultants has a proven track record