WHAT DOES RESPONDABILITY MEAN FOR: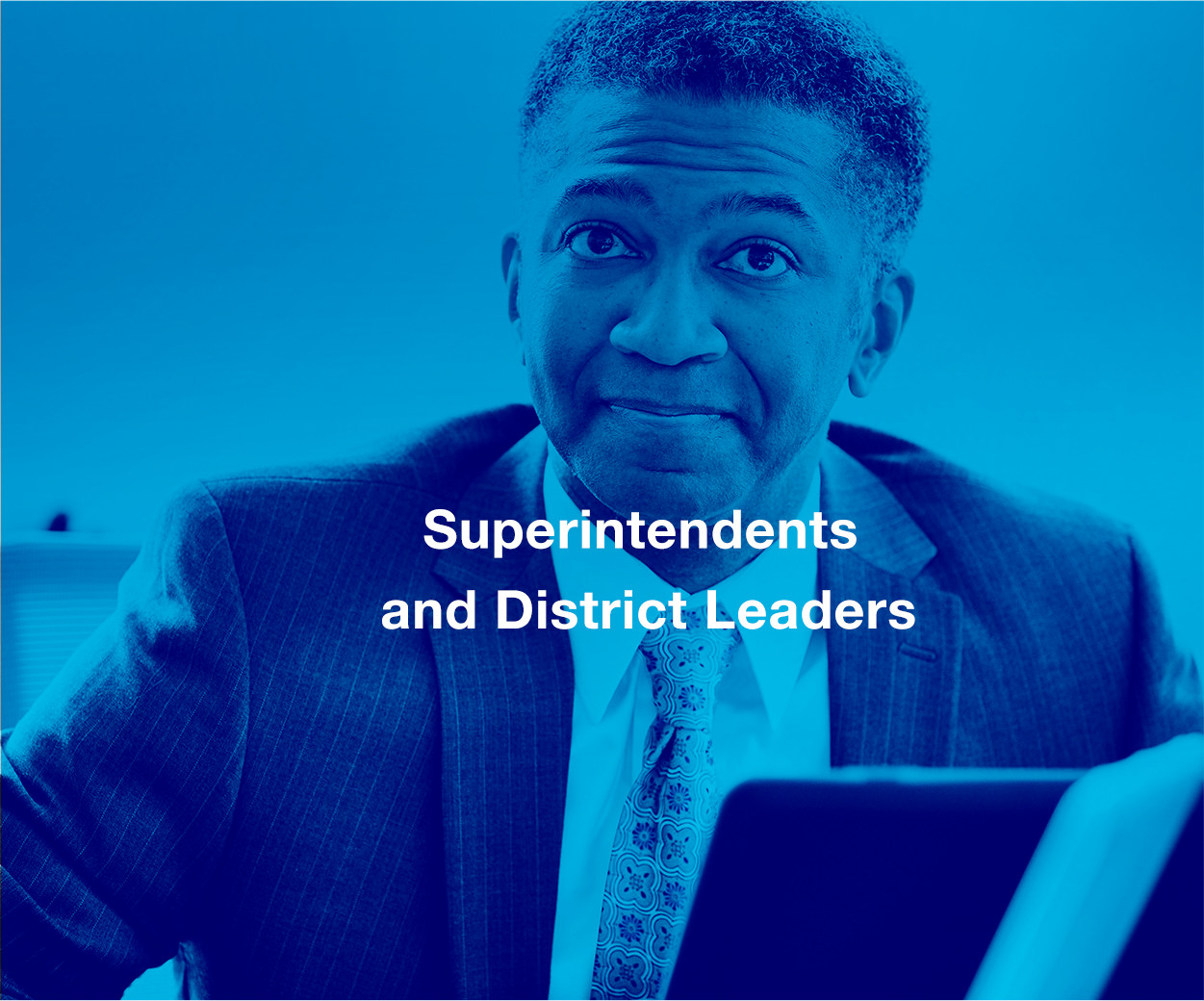 True system leadership
A progress management system that provides the ability to manage district, department and school-level initiatives in real-time, eliminates ambiguous communication and enables a true leadership perspective through customized goal setting and tracking.
No surprises
A timely, system-wide feedback mechanism that provides real-time progress alerts and anticipates issues before they become problems.
More effective engagement
Hard data and advanced analytics that allows collaborative planning, more effective school visits and a sharing of best practices across the system.

Dynamic school leadership
A customizable planning tool that provides a road map for immediate improvement and long-term success.
Day-to-day clarity and accountability
Real data that provides substance for setting priorities, aligning teams and distributing accountability.
A focus on effectiveness
A feedback mechanism that directs efforts, reveals progress and empowers staff.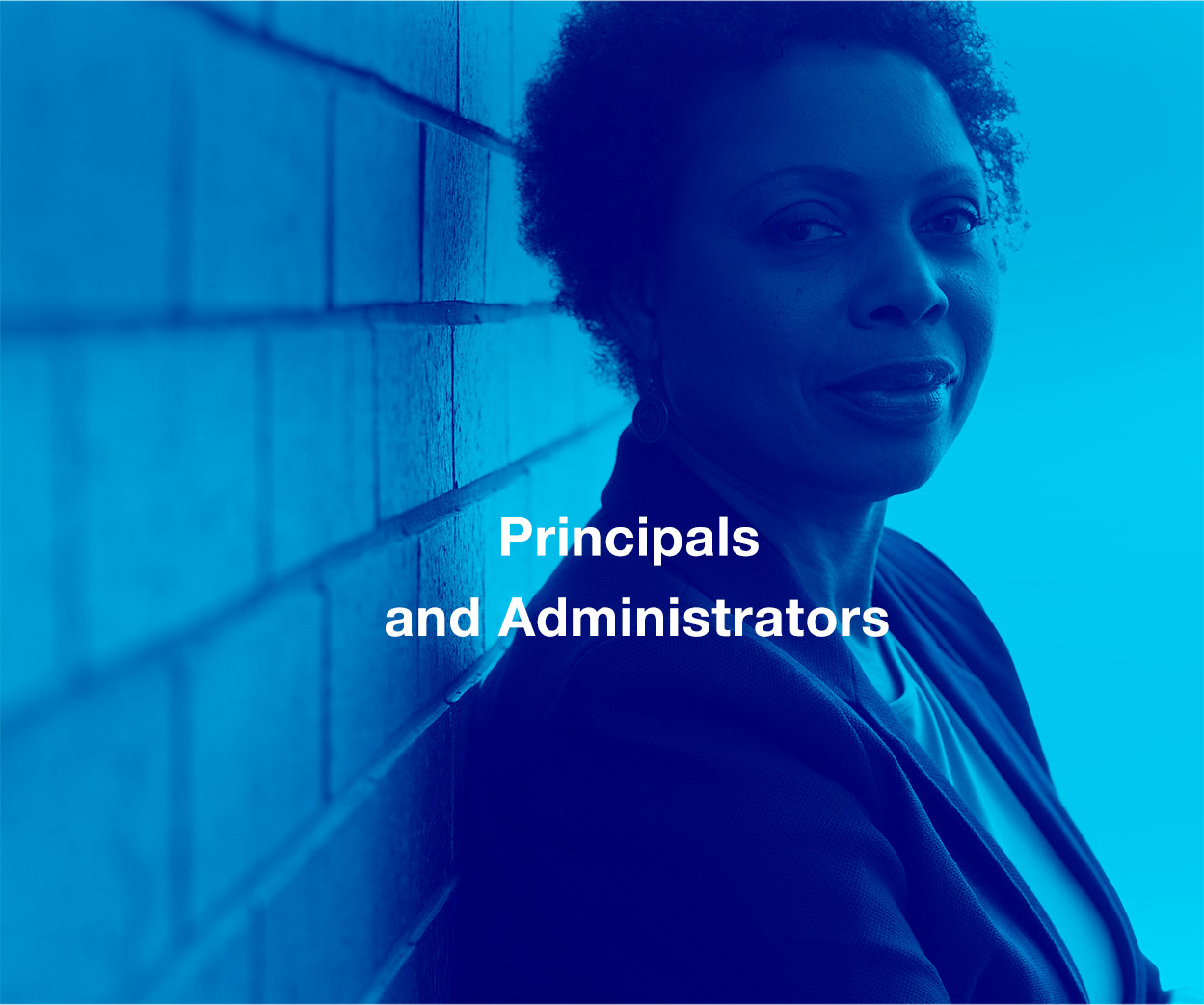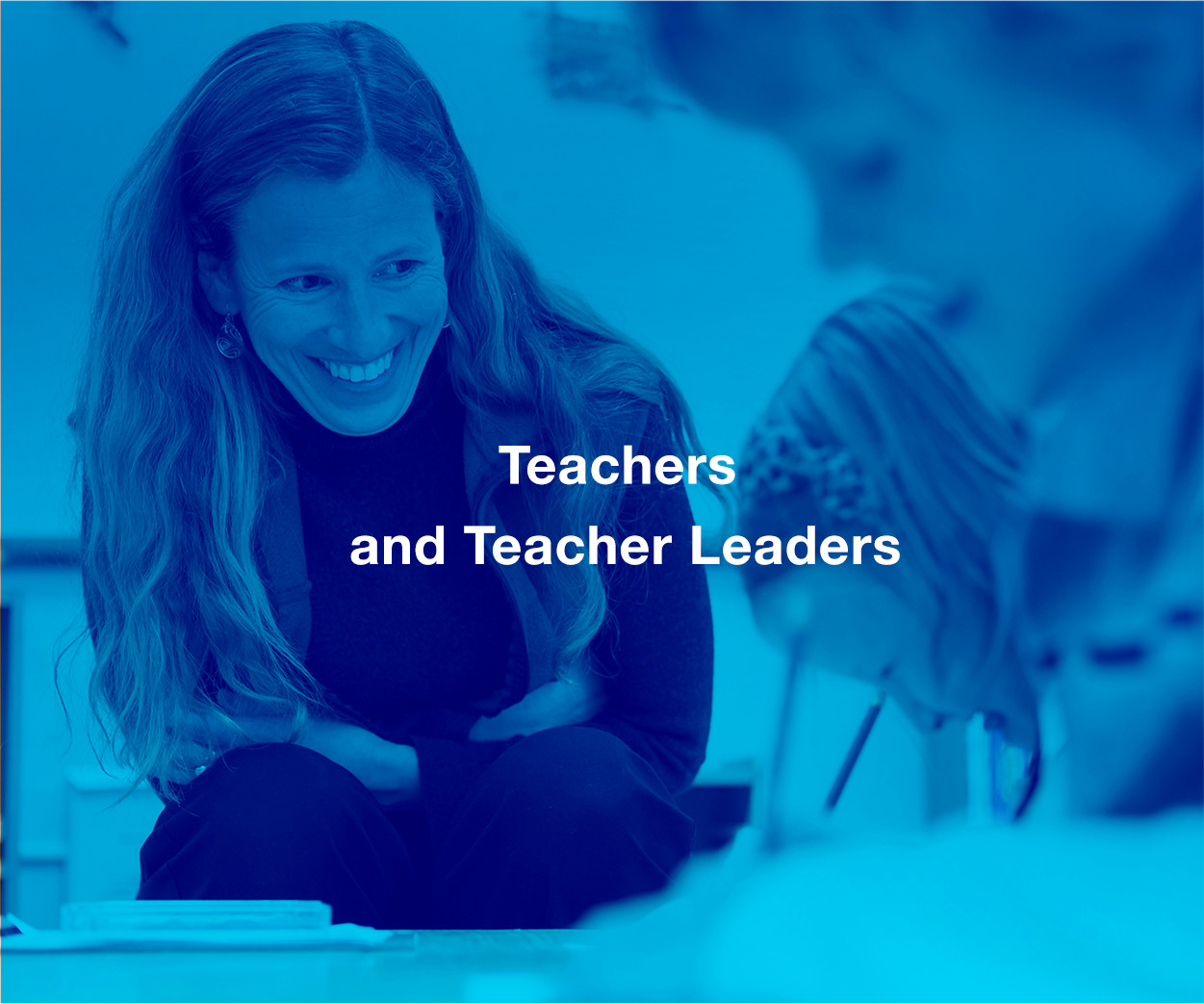 Clear focus
Ability to focus on students and learning impact vs. endless meetings.
Easy-to-use
An intuitive solution that takes only a few minutes a week.
Transparency
Timely progress-based feedback that provides clarity and consistency in the drive for student improvement.

WHAT HAS
 

RESPOND-ABILITY MEANT FOR: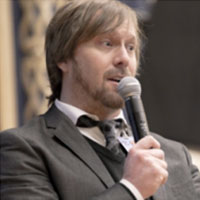 "Our experience with RespondAbility has truly been a partnership. After 14 years on academic probation, RespondAbility helped Sullivan grow from a Level 3 school to a Level 2+ school (on a 1 to 3 scale).

RespondAbility has simplified how our entire team focuses on specific actions and has provided us with a better and more robust process for reaching our organizational goals."
Chad Adams
Principal, Sullivan High School
"Before RespondAbility we were working with multiple tools and just not getting any traction with attaining our goals. With RespondAbility we found a solution that was easy to implement and is easy to use – but more importantly, it keeps my staff focused on their performance benchmarks. RespondAbility has literally transformed the way we set our goals, how we define the strategies for reaching them, and how we track our progress."
Patricia Harper Reynolds
Principal, Austin College and Career Academy